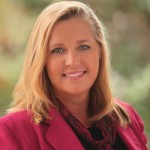 Mrs. Heather Harris handles all types of cases involving criminal charges and family issues. She is a qualified Attorney and holds Bar certifications in both Florida and Alabama. She graduated from University of Florida with an Associate of Arts degree, Florida State University with a Bachelors degree in elementary education, University of Central Florida with a Master's degree in Elementary Education and Cumberland School of Law with a Juris Doctorate degree.
Mrs. Harris is no stranger to the courtroom, having spent thirteen years as an Assistant State Attorney specializing in sex crimes and child abuse cases. This experience taught her the importance of communication. She strongly believes in keeping her clients informed of every step of the legal process. The law can be very confusing and overwhelming when faced with a legal issue. Communication helps guide the client through this process. Passionate about the law and its possibilities, Mrs. Harris provides her clients with the knowledge and experience that help them to succeed.
---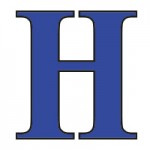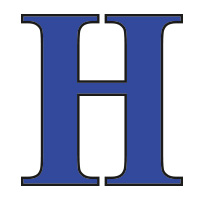 Catherine C. Brodt, holds two bachelor's degrees, one from the University of South Florida in history and the second from the University of Central Florida where she graduated with honors in Allied legal Services. She has been employed in the legal field for over thirty years with an emphasis in family and criminal law. She began working for the Mays Law firm in 2010, and after it dissolved, she was offered a position with Harris Law as the senior family law paralegal. Catherine is considered by her colleagues to be an authority on family law and is accused of being a "workaholic!"
---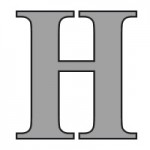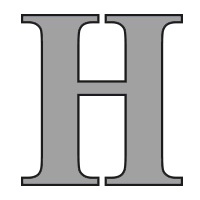 Leslie A. Brodt, is a graduate from the University of Central Florida with a bachelor's degree in history and a paralegal degree from Southwestern Paralegal Institute in Houston, Texas. Leslie is Catherine's twin sister, and began her paralegal career in the family law department at Fulbright & Jaworski. Homesick, she returned to Brevard County and worked for the Public Defender's office assisting with initial appearances, bond reductions, and legal research. At Harris Law, she's responsible for the criminal law department and for the development and expansion of Harris law's real property department.